Success Stories
Agroecological and regenerative agriculture helps mitigate climate change, conserve and filter water, support biodiversity, and strengthen food security and the nutritional value. Here are some of the many emerging success stories!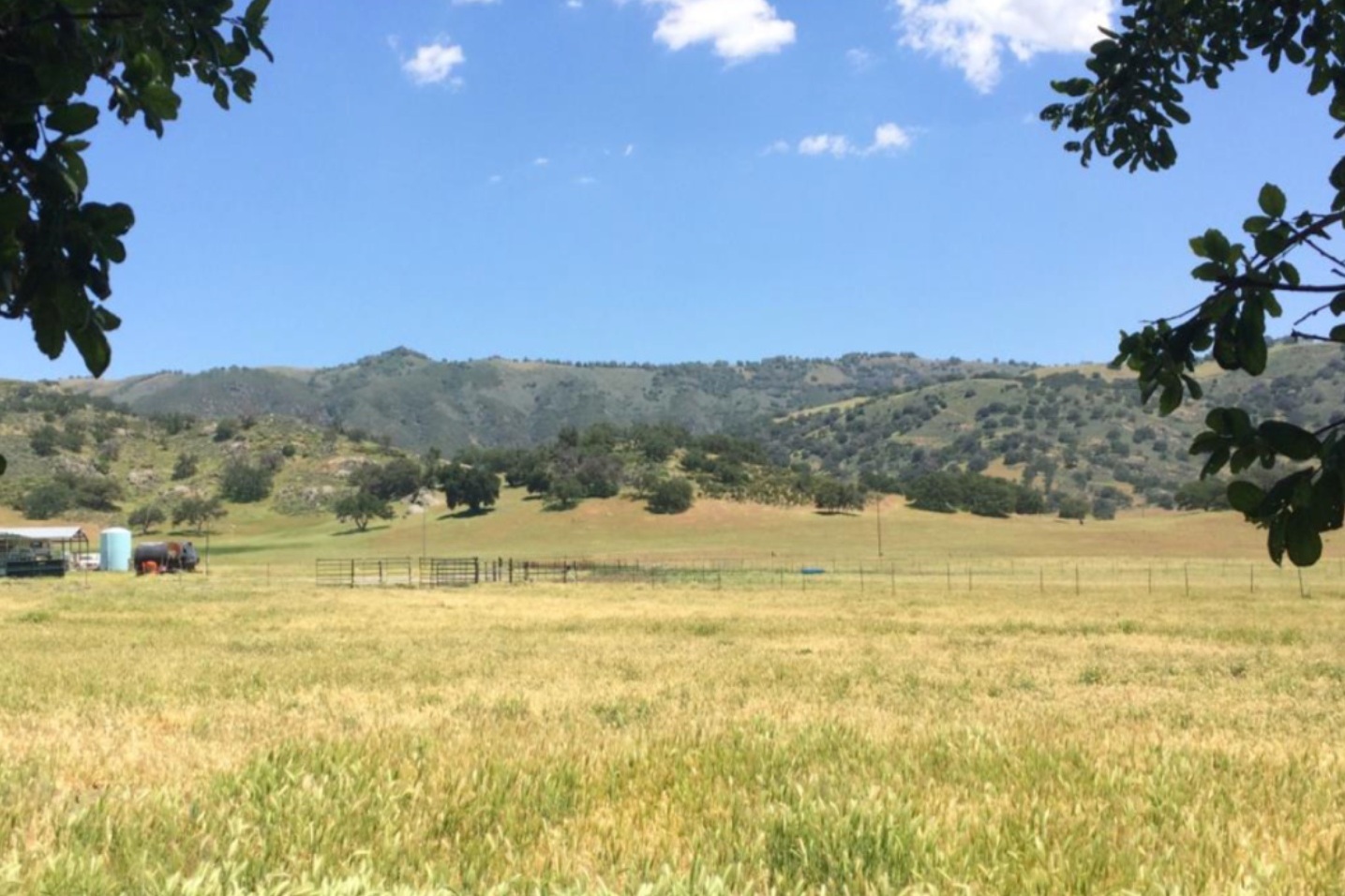 San Diego's Robust Carbon Farming Network
San Diego's landscape is urban and rural and contains more small farms than any other county in the nation. It was one of the first southern California regions to adopt the framework for carbon farming pioneered by the Marin Carbon Project.
It All Started With Compost
The Marin Carbon Project found that the biggest carbon stocks occur in lands that had manure applied to them historically. This finding lead to the theory that adding carbon to the top of the soil could create an ongoing carbon sink.
ZERO BUDGET NATURAL FARMING
Rythu Sadhikara Samstha (RySS), a not-for-profit company fully-owned by Government of Andhra Pradesh has pioneered Zero Budget Natural Farming in the state of Andhra Pradesh. The aim is to reach universalization of Natural Farming practices by reaching 6 million farmers and converting 8 million hectares into natural farming fields.
The Equator Initiative brings together the United Nations, governments, civil society, businesses and grassroots organizations to recognize and advance local sustainable development solutions for people, nature and resilient communities.