State Action for Healthy Soils
The field is growing quickly
States are taking action to promote healthy soils and soil carbon sequestration. Some are focused on increased funding for conservation practices while others are promoting carbon farming planning programs. Several organizations are tracking State policies and we've tried to promote them here.
Healthy soils legislation
Soil4Climate has compiled a comprehensive list of proposed and passed U.S State based policies. Click the link below for a regularly updated list or the map for an enlarged version.
Earthjustice and Northeast Organic Farming Association have compiled several State based policy initiatives that are moving the field forward
cALCAN AND Ca climate policy
California is a global trailblazer on climate policy with its ambitious climate change law. The CalCAN coalition has played a crucial role advocating for sustainable and organic agriculture in CA.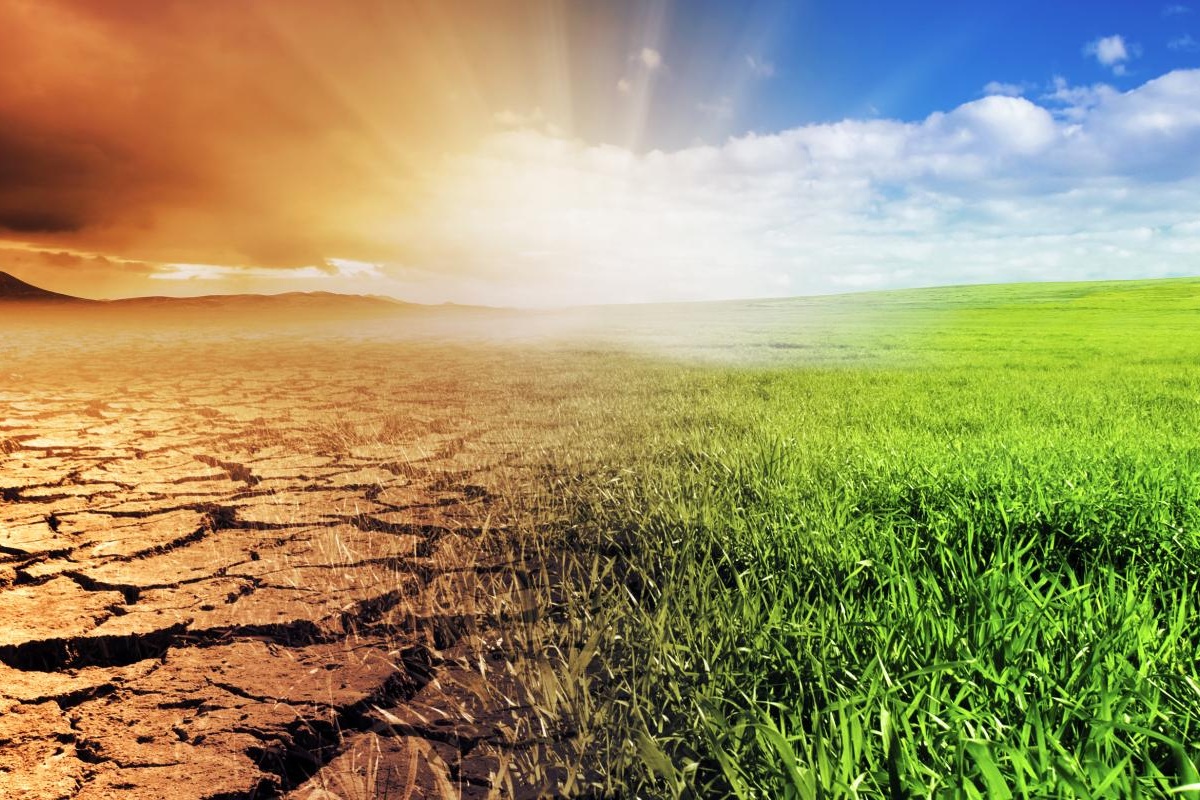 Natural and Working Lands:
AN INITIATIVE OF THE U.S. CLIMATE ALLIANCE
American Forests (AF), The Nature Conservancy (TNC), World Resources Institute (WRI), American Farmland Trust (AFT), the Coalition on Agricultural Greenhouse Gases (C-AGG), and Trust for Public Land (TPL) have banded otgether to develop policies to increase the volume of carbon stored in ecosystems; reduce losses of already-stored carbon; and decrease greenhouse gas emissions.